Nursery is always provided during services!
Wednesday Night Bible Study Service:
At Silver Run Baptist Church, we strive to help our community and reach others through God's amazing love and will.
We are a caring and loving church that seeks to fulfill the needs of our surrounding communities through our ministries and our services.
SRBC is a church that keeps God first and serves others as much as we possibly can with His love. We continuously love and care for others just as Christ did and we try to reach others through social media, this website, and other means of communication.
We are located in the heart of Seale, Alabama near the
Russell County High School and Middle School and we are adjacent to the Russell County Sports Complex.
We are a short drive from Fort Mitchell, Fort Benning, Phenix City, Columbus, Smiths Station and more!
Our building location can be found here on the
Building Location Address:
Silver Run Baptist Church
36 Silver Run Drive
Seale, AL 36875
We encourage you to explore our website to learn about us, our ministries, classes, and more!!!
If you have any questions, comments, or con
cerns,
please contact the church at
& you may contact the Pastor,
Richie Ashburn (706-326-9560)
any time during the week.
See more about our Events on our Facebook for current updates!
Annie Armstrong Easter Offering is now being collected. Our goal is to reach $1,200! You are able to donate your offering during our morning services.
Mens Outing: June 15th-16th @ Birmingham, AL.
Please inform Pastor Richie if you are wanting to attend the Gridiron Mens Conference by March 25th. The conference features Charlie Daniels, Tony Evans, Lee Strobel, Rick Burgess, Phil Waldrep, and Steve Farrar.
What are your Spiritual Gifts? Take the Spiritual Gifts Test, learn more about each gift in the Bible and let us know what yours is! Find out more HERE.
SRBC is seeking any writers, photographers, crafters, artists, personal business men/women, and more! Find out more in our SRBC Blog!
What do you think happens when we REALLY worship? Let us know in our Blog!
Do you or anyone you know have any musical talents that you want to express for Christ and His church? Come visit us and find out how you can help or contact us through our email: silverrunbc.sealeal@gmail.com
Do you have any suggestions regarding our website? See the bottom of our Contact Us page and let us know in our Contact Form!
Our website is currently going through a few upgrades and changes. You should see it when it is finished! We are always thankful for our viewers and their input!
April 1st: Easter Sunrise Service @ Seale Methodist church – 7:30
& SRBC Easter Cantata – 11 am
April 12th: Sisterhood @ 7 pm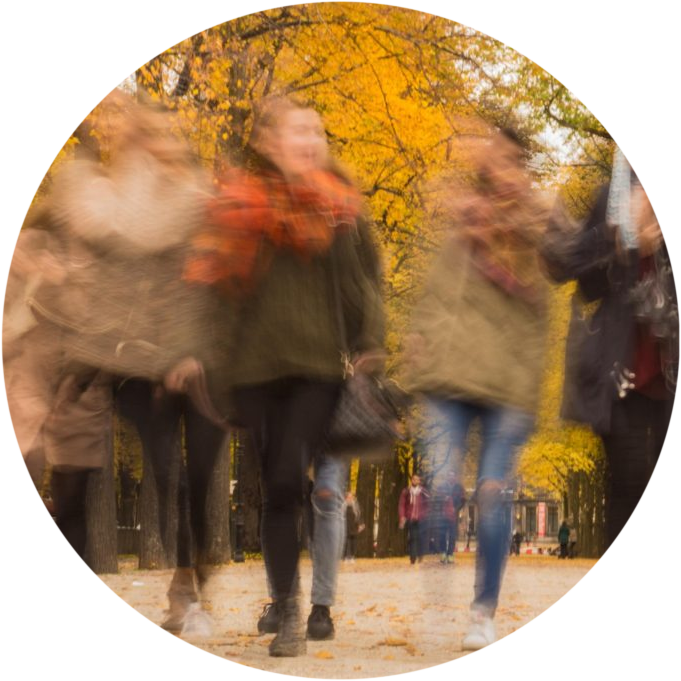 April 15th: Guest Speaker "Gizmo McKraken" the professional rodeo clown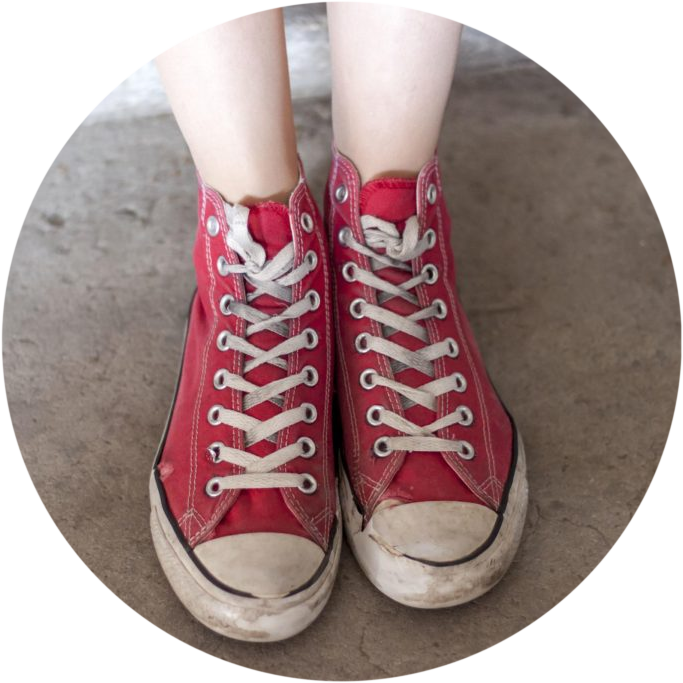 April 29th: Youth Fundraiser Immediately following morning service
Business Meeting: TBA soon
silverrunbc.sealeal@gmail.com