At SRBC, we offer a class for every adult.
We value our adults because they are a crucial part of the church as well as everyone else. Adults are the leaders of our families and they help guide our children and others through life. There is so much that adults can do to help within a person's life, and we want to be a part of helping them getting closer to God in any way.
Any adult can attend Sunday School and Discipleship training, Brotherhood, Sisterhood, trips, fellowship and many other exciting activities. So please, take the opportunity and be a part of SRBC's adult ministry today. We are thankful for you!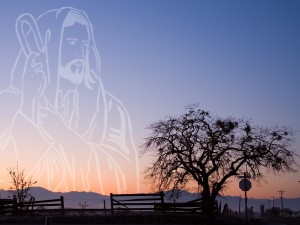 Senior Adults:
The Senior Saints at Silver Run are a vibrant group that enjoys growing in The Lord through Bible Study, trips and other events.
Brother Mike Perry leads the Sunday School Class for our Senior Saints. Their classroom is located next to the Fellowship Hall.
At night our Seniors can go to either a Men's Bible Study or a Women's Bible Study.

Sunday School starts @ 9:45am EST
Discipleship starts @ 5pm EST
Adults:
The Adults class range is from ages 25 to Senior Saints.
Want a well-developed and completely in-depth study of the Bible for a class? This is the one for you!!!
Bob Adkins teaches in the sanctuary during Sunday School on the last Sunday of the month and in the Fellowship Hall the rest of the time.
Please come out and visit our Adult's Ministry and find out how you can be involved within it today!