Senior Pastor:
Richie Ashburn
(with wife, Ginny)
Pastor Richie is a man of God that loves people from the bottom of his heart. He preaches God's Word with passion and purpose. Brother Richie has served as a teacher, coach, principal, an assistant Pastor, and as a pastor. Come when you can to hear this man of God. Richie has a wonderful wife and two great children. They live in Seale just a few miles from the church.
Rodney Yancey
(with wife, Amanda)
Rodney and his wife Amanda are happy to be a part of the SRBC family. Rodney has a heart for the students, he is compassionate & committed to the youth, and he is determined to help them throughout their lives. He makes himself honorably available to the youth day or night. Rodney has a few years experience with being a youth pastor. He, his wife, and 2 kids are now a part of the SRBC family and we are looking forward to what all he & his family may do at SRBC.

Children's Coordinator:
Traci Perry
(with husband, Mike)
Sister Traci's main responsibility is to oversee the children's programs of Silver Run. She is a gifted leader and teacher that loves to help kids learn more about God on their age level. Traci has a wonderful team of volunteers that help her in this ministry. She is married to Mike Perry. Brother Mike serves with Traci in the Children's Ministry. She also has her own t-shirt and creations shop, Perry Creations and Mike runs an ice cream truck on weekends.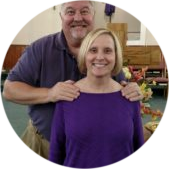 Worship Leader:
Kevin Dabbs
(with wife, Kendra)
Kevin specializes in guiding and leading the church through music. He leads the choir, conducting seasonal music events, leading worship for our main services and more. Kevin is also the College and Career teacher on Wednesday nights. He is an honorable, intelligent, and humorous man. He is married to Kendra Dabbs, who is the treasurer and secretary of SRBC. They both work for Synovus and for Christ!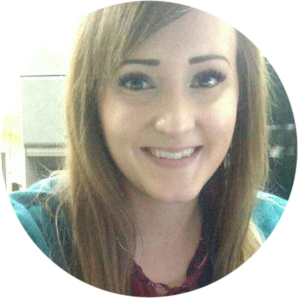 Web Site Coordinator:
Heather Huffstutler
Miss Heather has grown up through the Children's Church and Youth at Silver Run, and is being very involved within areas of ministry at Silver Run. She is a youth leader and sound technician within the church, and she helps others as much as she can through her busy schedule. She enjoys her job as an Information Technology (IT) specialist, of which she went to Troy University for. She is also a very artsy person. She is a committed worker for the cause of Jesus.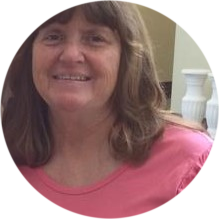 Historian:
Debra Sellers
Mrs. Debra has been a part of SRBC for many years. Some of her family are the ones who started up SRBC so she is well aware of the History behind it. She plays a big part with the decorating team, nursery, children's church, and much more. She is retired from AFLAC and currently pursues professional photography and does flooring work with her brothers. Mrs. Debra is definitely one of our go-to women of church who has a passion for helping others out for Christ.